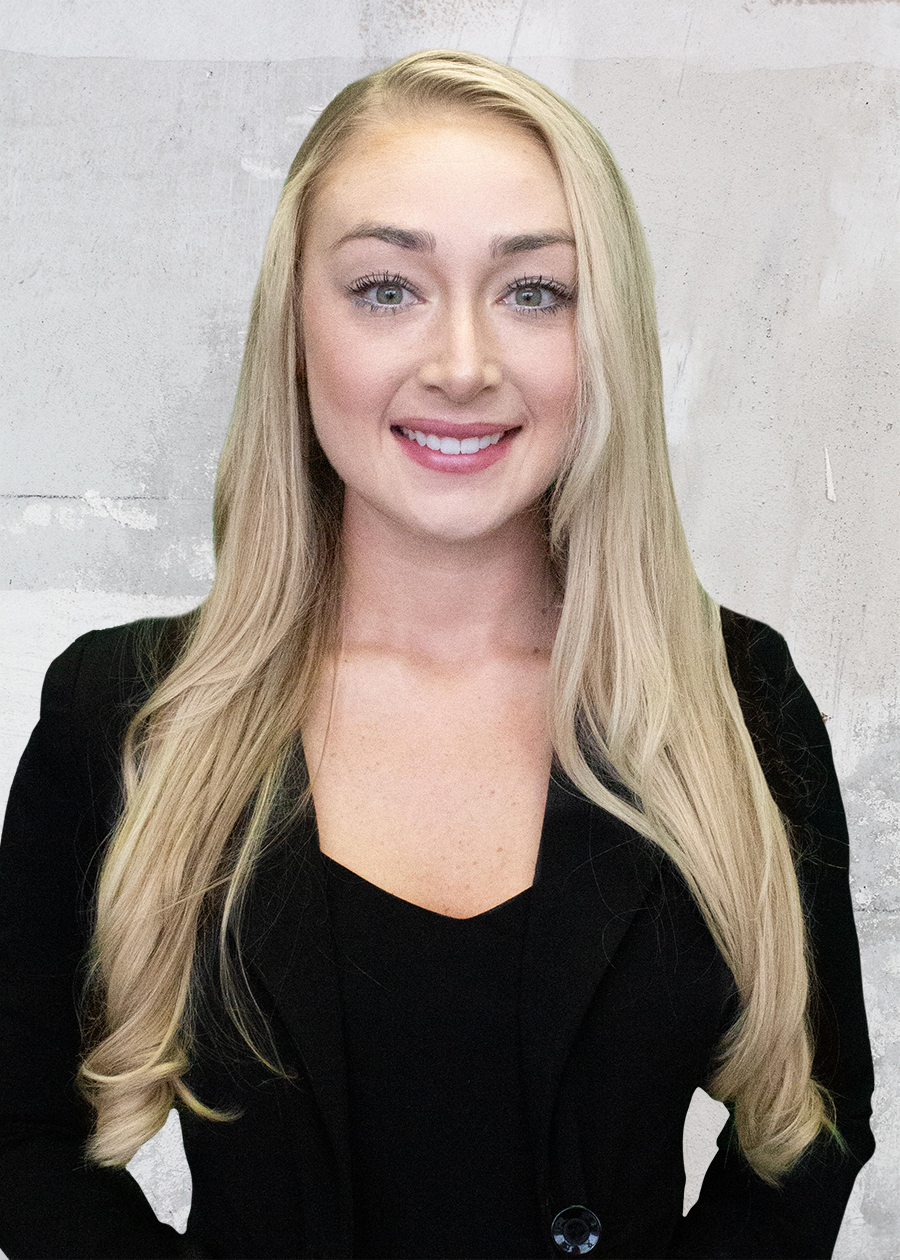 Hey, I'm Kayla! I've been working since I was about 16 years old. I remember my first job like it was yesterday. Working from a young age has helped shape me into who I am today.
From a young age I've watched so many of my employers bring so much joy to customers/patients each day. Being a pediatric dental assistant for years I've learned to be patient and make everyone feel special. Today I carry that personal trait with me as a real estate agent. 
When I'm working with my clients, I always think back to my previous jobs. I know a lot of my clients have concerns and reservations when it comes to the real estate market and process. Working with them to feel comfortable and confident in their decision is something I take pride in. 
Ready to get started? Call me today!