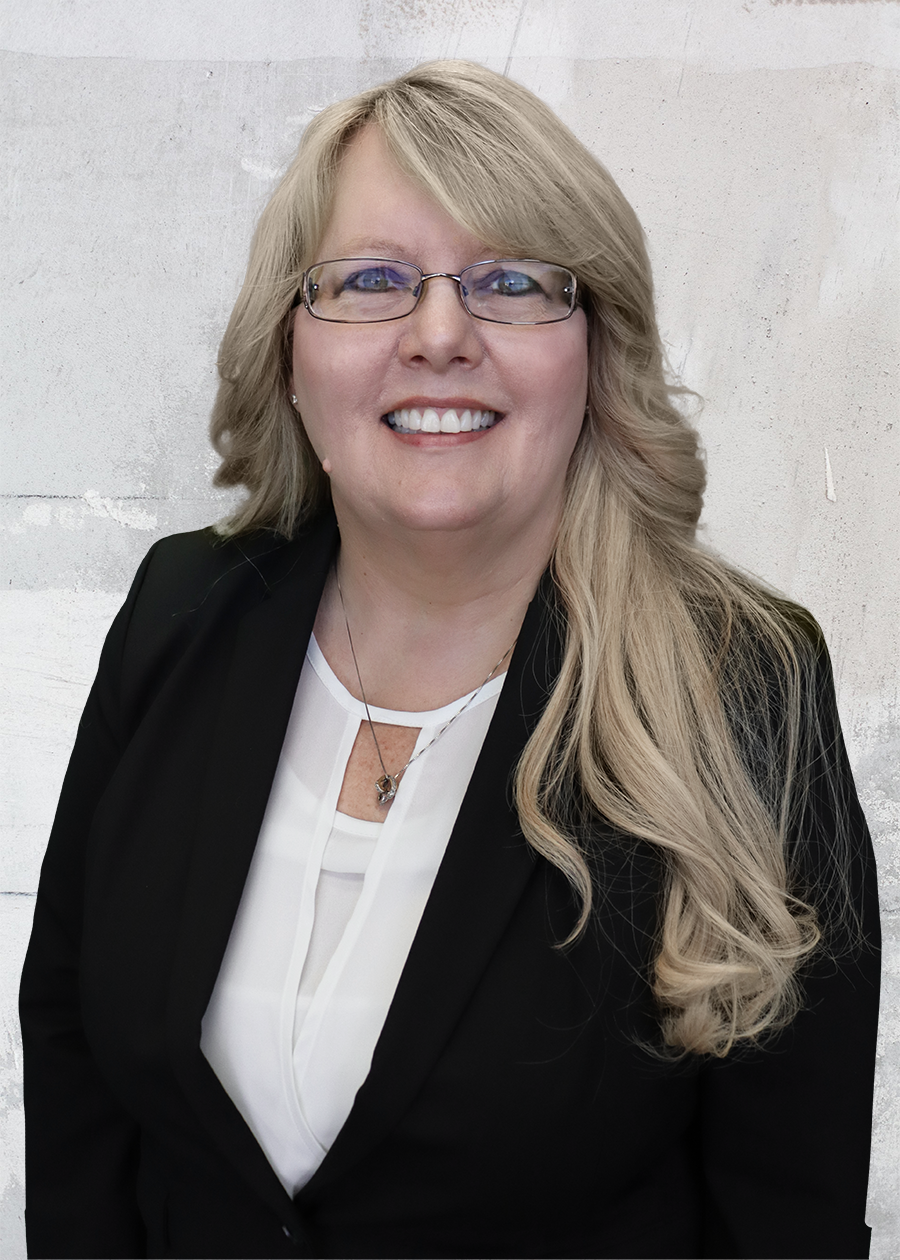 In January of 2006 I left my career in Corporate America and found myself looking for a new start in a new city. After much soul searching, I chose to follow my passion into real estate and helping others obtain the dream of home ownership. Living in a military town enabled me to help many other home buyers that were having to do the same thing I had done many times over: relocate.
Real estate has never been just a job to me, it has been my passion, my calling. It is still very exciting every time when I help a buyer find their perfect home, watching their expressions as they plan how their lives would be in their new home, guiding them not only through the negotiations of the contract, but assisting the lender and then of course seeing the excitement on the day of closing.
My husband and I relocated to the Savannah area in 2015, after a lot of research I chose to move my license to Re/Max Accent and the Teresa Cowart Team. Our team is dedicated to helping you and your family make your move an enjoyable experience.
If you have any questions, please don't hesitate to ask. We are a full service real estate team here to guide and assist you through the whole process and after the closing. My hope is to be your forever realtor.