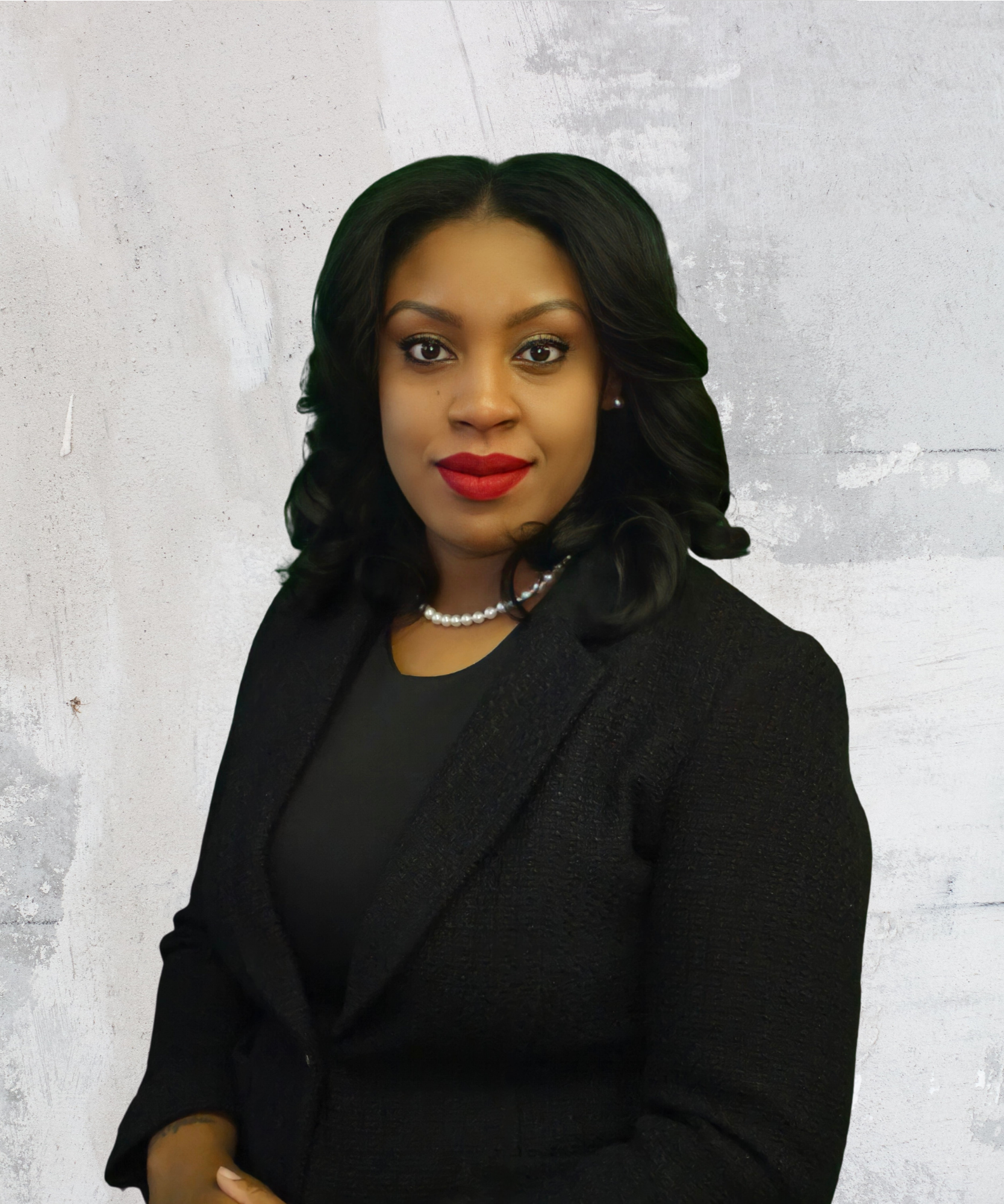 Let the closings commence. 
As a native of beautiful Savannah, Georgia, becoming a realtor has been a lifelong dream I've recently obtained. Seeing the Victorian and many colonial style homes as a child ignited my passion which seems to have passed to my six-year-old son, Ericsson. 
Although I'm new to the industry, I have an Associates of Arts in Criminal Justice and over 10 years as an administrator dedicated to physicians and judicial officials. My education and employment will support my ability to execute business on your behalf with integrity and tenacity. The needs and visions of said professionals concerning their patients (life or death) and victims (justice or injustice) must be handled with compassion, clear communication and honorably. I vow to relentlessly provide that same level of commitment to you and your real estate needs.
"I don't know," has never been an option in life for me, and I will NOT start its use with you. I am ready to meet you and help you create generational wealth through real estate ownership.