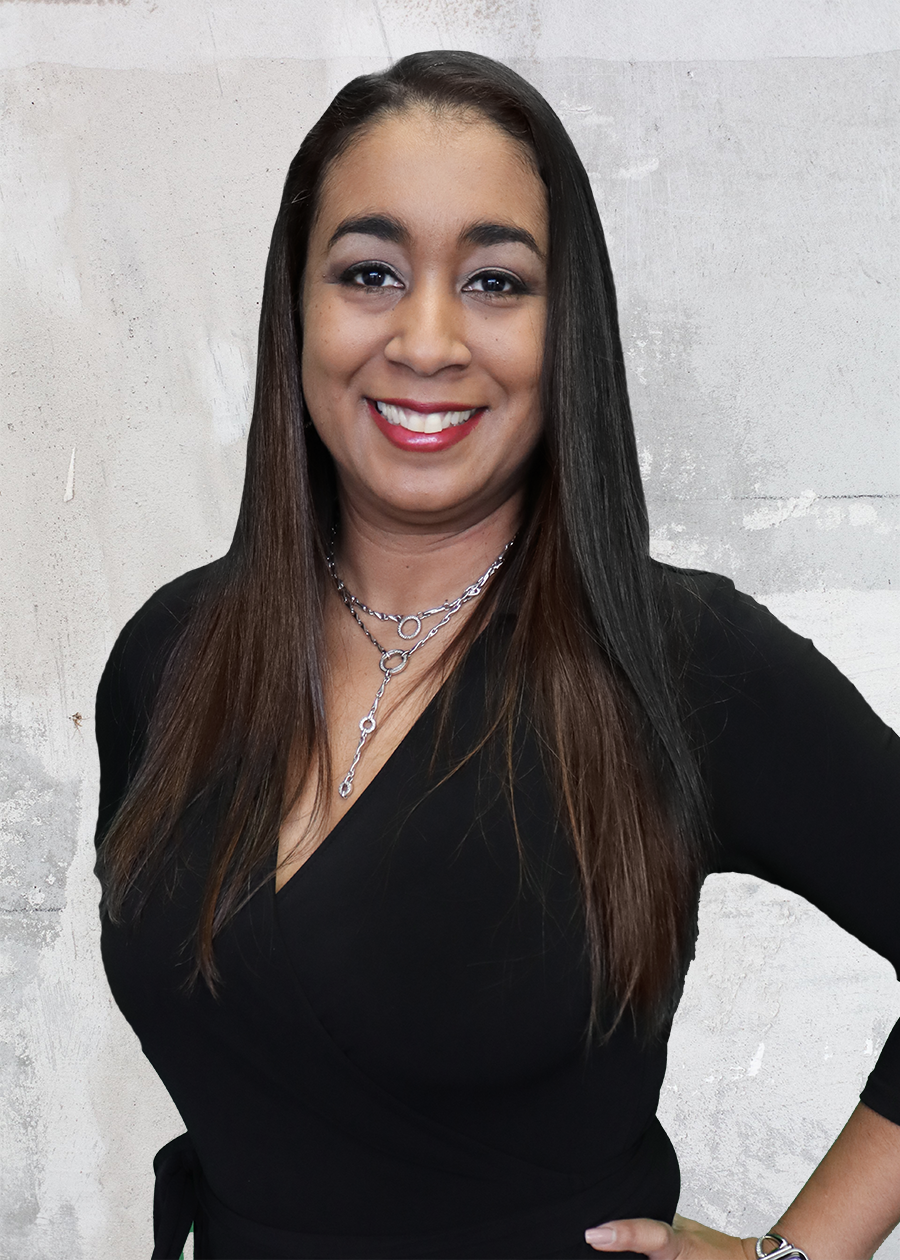 I grew up in New York and New Jersey. We moved to Savannah, Georgia seven years ago when my husband accepted a job here.
My husband and I have been married for 18 years and are still going strong. We have three amazing boys. I have worked in sales and service all my life. After moving to Savannah, I tried being a stay-at-home Mom, but I missed working and I didn't want to return to the corporate world. A friend who is a realtor suggested real estate because of my personality. I love helping people, so she said I would love real estate. She was right!
Helping someone through the home buying process is a bonding experience and our bond doesn't end at the closing table. Getting calls with personal updates on their lives is very fulfilling. The relationships formed with my clients to me is priceless!
**Se Habla Español**