Your Savannah, GA Real Estate Agent
Tue, 04/23/2013 - 12:00am
Hello and thank you for visiting my site! Let me take a moment to welcome you to Coastal Georgia. I am a little biased but I believe it is one of the most beautiful places on earth. We live a "lifestyle" most folks dream about. Think laughing kids on baseball/soccer fields, think jet skis and boating, think good schools and great churches……
Growing up a part of a military family, I have seen a lot of our great country and parts of Europe, and I'd still pick here to live and raise my kids. As a mom of three, I am so thankful to be able to provide my children with a safe and loving community as well as great schools.
It is my goal as your full service real estate realtor specializing in the Richmond Hill, Savannah, Pooler and Hinesville areas, to provide you with exceptional service at all times. My promise to you is to openly and honestly answer all your questions, help you navigate through the process and to make myself available to you day and night. I work for you and you are my priority. My local expertise and extensive real estate training and experience will benefit you whether you are serious about buying or selling a home at this time, or are a returning client checking out the many homeowner resources I offer. I am not some high pressure salesperson. I am a "real" person and my reputation depends on every client, every deal, every day. I LOVE my job and it shows.
Buying a home? I look forward to helping you select the home of your dreams by taking time to listen to your needs and desires. Ill work 24/7 for you.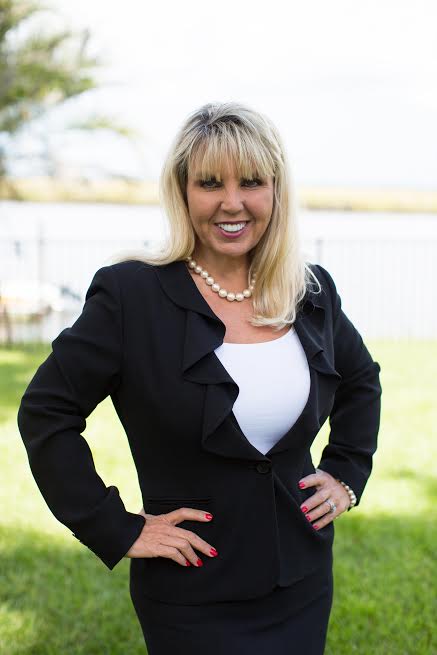 Selling a home? My real estate expertise and many effective marketing programs will give you the exposure and edge you need to sell your home quickly for top dollar. I sold 61 homes in 2010. If you want results…call me.
Returning Client? I appreciate the opportunity to continue to serve you and hope you take advantage of the valuable resources I provide. Come back to visit often! It doesn't cost a dime to look.
I consider this community an excellent place to live and would love to share with you my enthusiasm for where I call home… I pride myself on providing unparalleled service and look forward to developing a long relationship with you. Please feel free to contact me if you would like to discuss how I can best assist you with your real estate needs. There is also an area on my site where you can request a Newcomer's Packet. It is an awesome compilation of information about our area and I'll be glad to send it to you… no pressure and it's FREE!
Sincerely,
Teresa Cowart
More Articles for Home Buyers
More Articles for Home Sellers
Thanks for reading my blog! It is my goal as your full service real estate Realtor specializing in the Richmond Hill, Savannah, Pooler, and Hinesville – Georgia areas, to provide you with exceptional service at all times. My promise to you is to openly and honestly answer all your questions, help you navigate through the process and to make myself available to you day and night. I work for you and you are my priority. My local expertise and extensive real estate training and experience will benefit you whether you are serious about buying or selling a home at this time, or are a returning client checking out the many homeowner resources I offer. I am a "real" person and my reputation depends on every client, every deal, every day. I LOVE my job and it shows!You can also connect with me on my Facebook Page and/or Google Plus for area info and events, things to do, real est