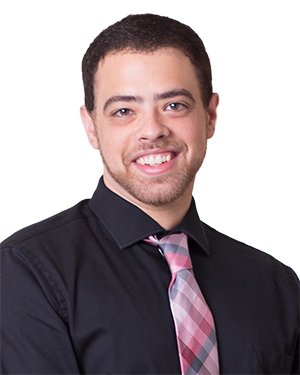 Cell: 912-217-4213 Office: 912-756-5888
I was born in Brooklyn, New York. After joining the Navy, I have lived all over the world. Coastal Georgia has always called to me. When I had the chance to visit a friend who lived in Savannah, I jumped at the opportunity and came out here! I knew immediately that this was my new home and I've never left.
Whether you're looking for downtown living, an island lifestyle, or a more suburban lifestyle, Savannah and the surrounding areas have you covered! 
Don't daydream about your home...call me so I can help you make your dream a reality!